---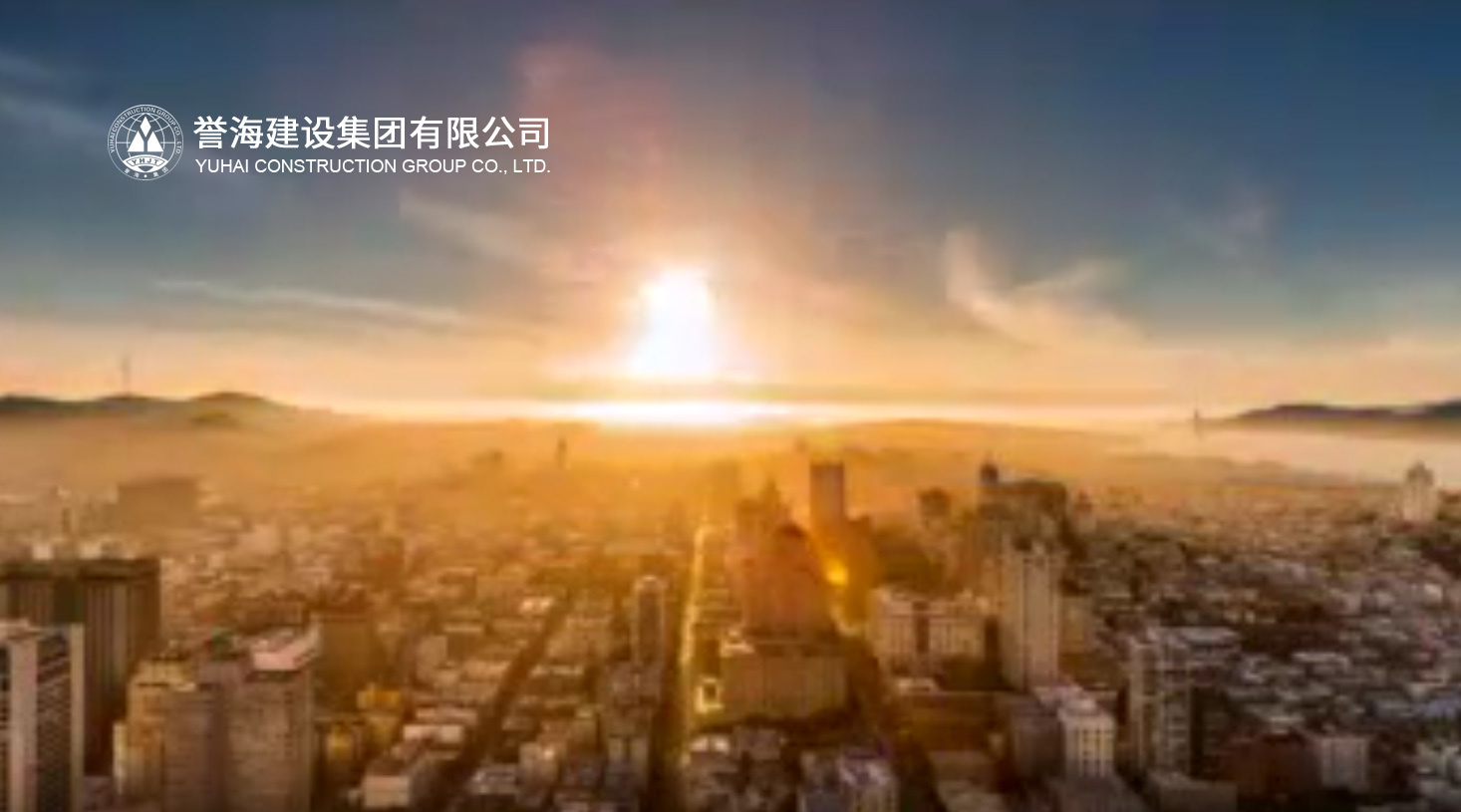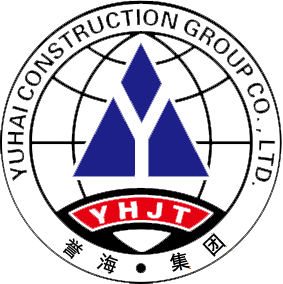 誉海建设集团有限公司
YUHAI CONSTRUCTION GROUP CO.,LTD.
Our company has the qualification for general contracting of building construction engineering; the qualification of foundation and foundation engineering, building decoration and decoration engineering, and the qualification of general contracting for municipal public works; steel structure engineering, mechanical and electrical equipment installation engineering, environmental protection engineering Contracting level qualification.
Companies adhere to the "scientific management, standard construction, construction of quality projects; care for life, pollution prevention, create a civilized construction site; comply with regulations, continuous improvement, achieve harmony and win-win" management policy, comprehensive implementation of "quality is life, responsibility is more important than Taishan" The quality concept, in 2006 passed the GB/T19001-2008idtISO9001:2008 international quality system certification, GB/T24001-2004idtISO14001:2004 international environmental management system certification and GB/T28001-2011 occupational health and safety management system certification, become the province Not one of the construction companies with "three golden keys". This indicates that the company has achieved integration with the international construction market and reached the level of international standard management. As a modern enterprise, the company has been committed to creating a safe, civilized and harmonious construction environment and has won wide acclaim from all walks of life. It was rated as "Civilized Unit of Shanxi Province" and "Contract-honoring and Credit-worthy Enterprise" in Shanxi Province.
The company has strong economic strength and construction capacity, and has participated in the construction: Xiangning Baiqiu high-rise commercial and residential building, Luliang college audio-visual building, 65 new building in Taiyuan City, Shanxi University of Finance and Economics Teaching Experimental Building, Taiyuan Experimental 2 Teaching Building, Taiyuan Binhe Primary School Teaching Building, Houma Highway Jiayuan High-rise Residential Building, Jihe Expressway Service Area, Shanxi Jinzhong Intermediate People's Court Trial Business Complex, Shanxi Workers Medical College New Campus Library, Meeting Hall, Yangquan Binhe Century City Xiangxi Garden, Yangquan Yuanxin Group Yezhu Garden Residential Quarter, Hebei Xuanhua Military Camp Phoenix City Residential Building, 61019 Unit, Taiyuan University of Technology Multi-functional Cultural and Sports Center, Armed Police 8652 Force Residential Building, Fushan Sanzhong Teaching and Dormitory Building, Private Large-scale construction projects such as the China Merchants Exhibition Center of the Economic Development Zone, the Wulongkou Street Garden, the new road project in the private area, the sewage treatment plant of Datong Mining Bureau, the toll station of Taiyuan Kangxi Road and the road administration facilities have won the "Shuishui Cup". Taihang Cup, one of the second prizes of the national QC results, and the first prize of the provincial QC results, etc. Maintaining the leading technology, talents and management advantages of the same industry, forming a benign operation situation of industrial and civil construction, steel structure, municipal, environmental protection, decoration and other multi-point operations.
In the course of its development, the company has always adhered to the enterprise tenet of "people-oriented, pursuit of excellence, sustainable development, and affluent employees". Based on the enterprise spirit of "creating a harmonious society casting quality project", the company has strengthened corporate culture construction and enhanced the cohesiveness and centripetal force of the enterprise. To make enterprises move toward standardization, standardization and internationalization. With the corporate philosophy of "integrity, innovation, harmony, and win-win", we are willing to cooperate sincerely with domestic and foreign customers, forge ahead, advance with the times, and create a better future.